St. Joseph Career Fair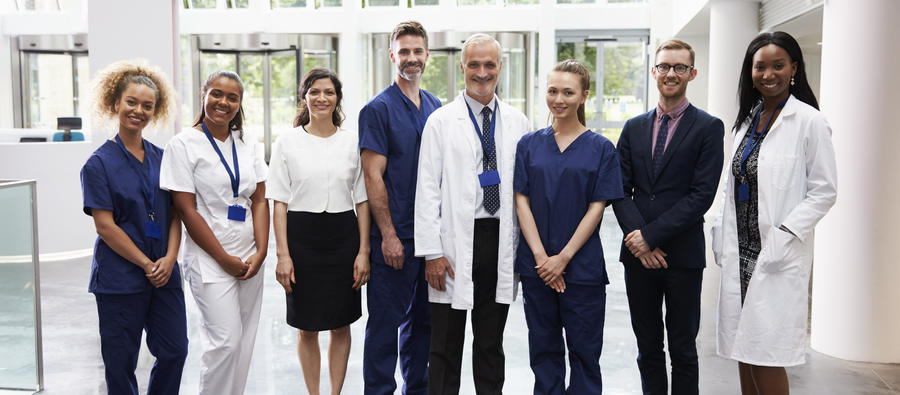 We are waiting for you.
St. Joseph Medical Center would like to invite you to become part of something amazing: a dynamic nursing team on a journey to excellence. Are you ready to work in a nurse-friendly environment where high quality, patient-centered care is the daily mission? You can enjoy exceptional benefits, a family-oriented workforce and a student loan repayment program. Apply to join our award winning team today as sjmctx.org/careers. You are encouraged to complete the online application prior to attending the career fair. 
St. Joseph Medical Center will host a Career Fair on Thursday, February 13 from 7:30 a.m. - 3:00 p.m. on the Ground Floor of the St. Joseph Pavilion (1401 St. Joseph Parkway, Houston, TX 77002). Valet parking will be validated.
---
Please see the flyer below for full event details. $12,000 Sign-On Bonuses available for RNs in Emergency Services and Surgical Services. $10,000 Sign-On Bonuses available for RNs in the following fields: MedSurg, Rehab, Tele and Behavioral Medicine.
*Applicants must have two years of relevant experience in the department they are applying for to be eligible for the Sign-On Bonus.