Don't Delay: Begin Annual Mammograms at Age 40
By Daisha Hayden, M.D.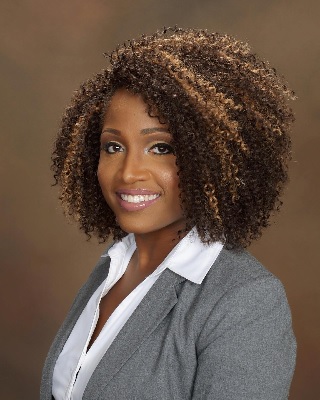 It is a fact that breast cancer incidence increases substantially around age 40 and the incidence rate for ages 40-44 is twice that for ages 35-39. One in six breast cancers occur in women ages 40-49.
The message is simple: since regular mammography screening began in the U.S. in the 1980s, the breast cancer death rate has plummeted 35 percent. Yet with so much contradicting information about when to screen and how often, it has become perplexing for women to grasp the gist of annual screening mammography. 
The experts agree to set a schedule of regular, yearly mammograms beginning at age 40. That opinion is shared by the Society of Breast Imaging, the American College of Obstetricians and Gynecologists and the American College of Radiology because screening mammography saves lives. Numerous studies show that even when women have access to the latest therapies, deaths from breast cancer decline at a much higher rate in women who get mammograms. 
Annual screening mammography starting at age 40 reduces breast cancer mortality by 30 percent through early detection, saving approximately 6,500 more women's lives each year in the U.S. than screening every other year starting at age 50.
A mammogram is a safe, low-dose x-ray that can detect irregularities in the breast, sometimes even before a lump can be felt.  
Women can increase the chance for early detection of breast cancer by adhering to a few simple guidelines of good breast health. Always perform a breast self-exam every month and have a clinical breast exam conducted by a healthcare professional annually. If warning signs are found, such as pain, feeling a lump, or nipple discharge, see a doctor immediately and always talk to your doctor about ways to reduce risk of breast cancer. 
Current science cannot determine which cancers will advance and which will not, so all women 40 and older should be screened annually. 
Dr. Hayden is a board-certified radiologist on the medical staff at St. Joseph Medical Center.