Seniors can learn about their risk for Peripheral Vascular Disease (PVD) and stroke, as well as enjoy a free breakfast, on Wednesday, May 30, at St. Joseph Medical Center (SJMC) in The Heights.
About 8.5 million people in the United States have PVD and it occurs mostly in people over age 60, according to the Centers for Disease Control. PVD affects about 12 to 20 percent of seniors in that age group.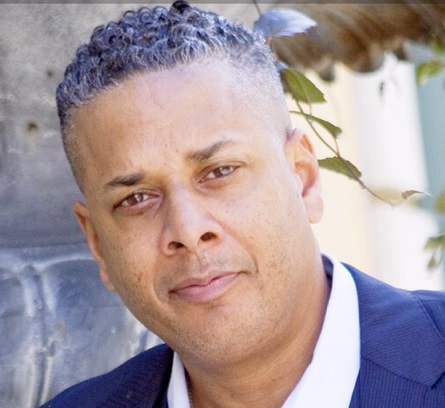 Jon-Cecil Walkes, M.D., a cardiothoracic surgeon and medical director of cardiovascular surgery at SJMC, will provide an overview of PVD and stroke risk factors, as well as answer questions.
"PVD refers to any disease or disorder of the circulatory system outside of the brain and heart," said Dr. Walkes. "It results from the build-up of fatty material inside the vessels that carry blood from the heart to the legs, a condition called atherosclerosis or hardening of the arteries. The buildup is a gradual process and, over time, the artery becomes blocked, narrowed or weakened."
The free event takes place at SJMC in the Heights from 8-9:30 a.m. in the fourth floor meeting room of the hospital located at 1917 Ashland Street. Seating is limited and reservations can be made by calling 713-969-5376 by 2 p.m., Monday, May 28.
Membership in St. Joseph's Senior Advantage Program is free and open to all seniors ages 55 and up. Join by calling 713-969-5376.