November is Bladder Health Month designed to raise awareness about bladder conditions and to encourage individuals to talk with their health care providers about any problems they are experiencing. 
Discover ways to maintain your bladder health at the Senior Advantage free breakfast seminar Wednesday, Nov. 28, from 8 – 9:30 a.m. in the basement-level cafeteria at St. Joseph in The Heights, 1917 Ashland St.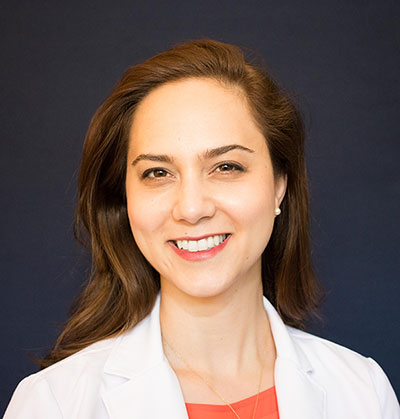 Jacklyn Harrison, M.D., who practices internal medicine in the Heights and is on the hospital's medical staff, will present "Tips to Keep Your Bladder Healthy."  
"Each day, millions of Americans struggle with the impacts of various bladder conditions and disease such as urinary incontinence, overactive and underactive bladder, among others," said Dr. Harrison. "These conditions can have a significant effect on an individual's health and quality of life, and may result in substantial health costs."
Join Senior Advantage or make reservations by calling 713-969-5376. Seating is limited and reservations are required by 2 p.m., Monday, Nov. 26. The Senior Advantage Program offers monthly educational and social events and membership is free to all seniors. 
Visit www.sjmctx.org/senioradvantage for more information.