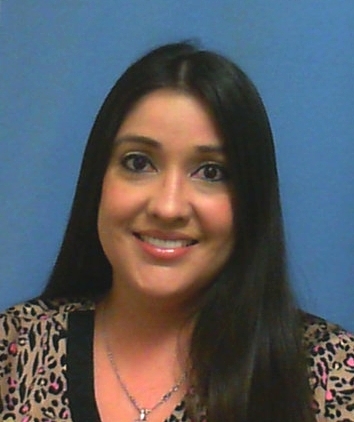 National Heart Health Month is an excellent time for seniors to learn more about the signs and symptoms of heart attack and stroke.  The American Heart Association reports that every 40 seconds someone has a heart attack in the U.S. and every four minutes, someone dies of stroke.
St. Joseph Medical Center Stroke and Chest Pain Coordinator Ada Vaglienty will provide an overview of common warning signs of urgent heart problems at the Senior Advantage free breakfast on Wednesday, Feb. 28. Attendees will understand how to spot a stroke F.A.S.T. and identify the symptoms of a heart attack. 
The free event takes place at St. Joseph Medical Center in the Heights from 8-9:30 a.m. in the basement-level cafeteria of the hospital located at 1917 Ashland Street. Seating is limited and reservations can be made by calling 713-757-7575 by 2 p.m., Monday, Feb. 25.
Membership in St. Joseph's Senior Advantage Program is free and open to all seniors ages 55 and up.  Join by calling 713-757-7575.