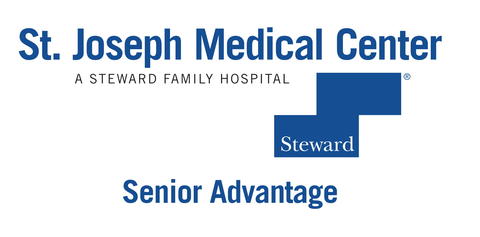 In the United States, colorectal cancer is the third leading cause of cancer-related deaths in men and women and is expected to cause about 51,020 deaths in 2019, according to the American Cancer Society. More than 60 percent of deaths could be prevented by screening.
Physicians from St. Joseph Medical Center will discuss ways to diagnose and treat the disease at a free breakfast for members of the Senior Advantage Program on Wednesday, March 27.  D. Lee Howell Jr., M.D. and Terah Isaacson, M.D., both colon and rectal surgeons, will present "Combat Colon Cancer: Symptoms, Screenings and Treatment Options" and will also answer questions regarding the prevalence and risk factors for colon cancer.
The free event takes place at St. Joseph Medical Center in the Heights from 8-9:30 a.m. in the basement-level cafeteria of the hospital located at 1917 Ashland Street. Seating is limited and reservations can be made by calling 713-757-7575 by 2 p.m., Monday, March 25.
Membership in St. Joseph's Senior Advantage Program is free and open to all seniors ages 55 and up.  Join by calling 713-757-7575.