Emergency Care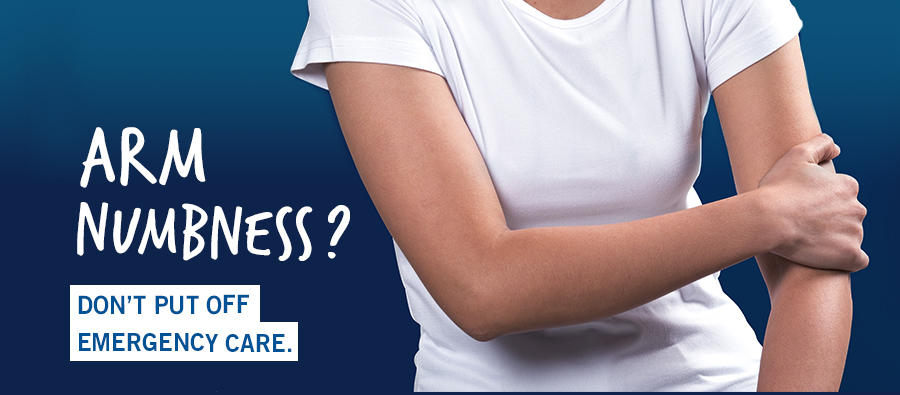 Our safe and ready Emergency Department combines world class medical expertise with first-in-class safety protocols so you'll get the right care, treatment, and attention you need – right here in our hospital.
With more than 29,000 square feet of treatment space, advanced diagnostic technologies, 650+ board-certified physicians, and specialists on call, there's no better place for emergency care in downtown Houston than St. Joseph Medical Center.
24 Hour Emergency Room in Downtown Houston, TX
St. Joseph Medical Center's Emergency Room was the first ER built in Houston. Patients who come to the Emergency Department at St. Joseph Medical Center enjoy a number of benefits:
64-slice CT scanner inside the ER for fast diagnostic images
26 patient rooms
Large, secure waiting room
Experienced ER physicians and staff that treat 2500-2800 patients per month
All nurses certified ACLS, PALS, BLS, TNCC, NIHSS, ESI
Certified Level III Trauma Center
Certified Primary Stroke Center
Telemedicine partnership with UT Neuroscience Department for stroke victims
Full-scale Intensive Care Unit (ICU)
Fast door-to-discharge time of less than 2.5 hours
Translation services
Multi-space ambulance bay
Convenient parking
 
If you or a loved one needs emergency care in Houston, dial 911 or visit the ER nearest you. Patients in need of immediate care – not experiencing an emergency – should reference this list of local clinics. 
What Should I Expect At The St. Joseph Medical Center ER?
Triage
When you arrive at the St. Joseph Medical Center emergency room, a registered nurse will take your vital signs and record a short medical history. This sorting process helps the emergency care team to analyze and prioritize every single case.
Registration
After an initial evaluation, a registration clerk will take down your name, address, phone number, the name of your personal physician. You will also be asked to sign a treatment consent form. If one of our private rooms is available, the registration clerk will take this information from your bedside. Otherwise, if experiencing a non-life threatening emergency, you may be asked to wait in the reception area.
Evaluation
With quick registration complete, a physician will perform a more thorough evaluation. After a physician evaluation, a member of the registration staff will complete your registration process by asking for your insurance information. You may be asked to pay a deductible and/or any co-insurance that may be necessary.
Treatment
With the full medical evaluation complete, treatment can begin. Depending on your illness or injury, you may receive an IV or be asked for a blood or urine sample. St. Joseph Medical Center has state-of-the-art diagnostic equipment, including a 64-slice CT scanner, in the emergency department, which may be used in evaluating your condition. Our team will consult your physician's orders before beginning the treatment process.
Admission or Discharge
Most patients are treated and discharged to go home from the ER. If you are admitted to the hospital, you will be transferred to a patient room and we will notify your primary care physician. If you do not have a physician, a physician on our staff will coordinate your care while you're at the hospital.
Resources
Lawn Mowing Safety Tips

Each year many children are injured severely by lawn mowers. Power mowers can be especially dangerous. Children should be at least 12 years of age before operating a push lawn mower, and 16 before driving a riding mower.