Orthopedics & Sports Medicine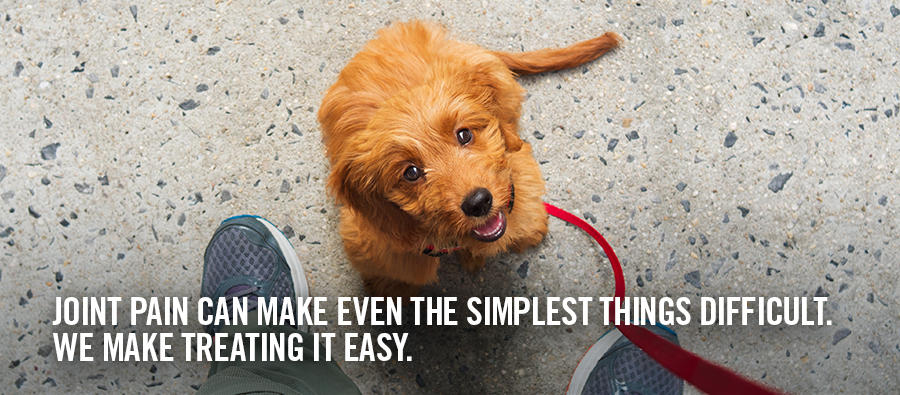 We offer a variety of orthopedic services—from advanced diagnostic imaging technology, to innovative surgical procedures and rehabilitation programs—to help you get back on track.
Sports Medicine and Orthopedic Surgery
Patients in Houston don't need to travel far to receive the high-quality sports medicine and orthopedic services. They can trust the dedicated and experienced orthopedic specialists at St. Joseph Medical Center to provide comprehensive diagnostics, therapeutic care and orthopedic surgery, including joint replacement surgery.
Whether you were injured playing sports or on the job, our orthopedic surgery and sports medicine experts can provide thorough diagnostic and imaging services as well as non-invasive and surgical orthopedic treatment options to help you get back on the field or to work.
We also specialize in treating people with all types of arthritis and osteoarthritis, providing minimally invasive treatments as well as traditional surgical solutions up to and including complex joint replacement surgeries
What Are Orthopedic Specialist?
Orthopedists deal with all things related to the body's musculoskeletal system, including treating defects, diseases and injuries. Our orthopedic team excels at accurately diagnosing and treating a wide range of joint, tendon, ligament and skeletal problems. 
Do You Offer Physical Medicine and Rehabilitation?
Physical Medicine and Rehabilitation (PMR) is a medical specialty, which involves restoring function for an individual who has been disabled in some capacity as a result of a physical injury. In 2003, we opened the 5,000 square-foot Sports Medicine and Rehabilitation Center, designed for the prevention, treatment, and rehabilitation of injuries and diseases. 
Our physicians pinpoint the source of the pain and create a personalized treatment plan based on the patient's needs. Our goal is to relieve pain and achieve the highest level of function from physical impairments or disabilities affecting the nerves, joints, muscles and more.
The right approach for treating an injury will depend on several factors, including the nature of the injury, your overall health and your goals for recovery and rehab. Consultation with an orthopedic or sports medicine physician is the only way to ensure that you receive the safest, most effective treatment for your sports injuries.
Conditions
Muscle strains, sprains and cramps
Frozen shoulders and joint pain
Tendonitis (i.e., tennis elbow)
Runner's Knee (patellofemoral pain)
Shin splints
Sprained or twisted ankles
Achilles tendon injuries
Foot arch pains and strains
Stress fractures
Treatments
Bone and joint care for knees, hips, shoulders, and ankles
Comprehensive fracture care
Arthroscopic surgery
Ligament reconstruction
Partial and total joint replacement (hips and knees with Mako)
Shoulder replacement
Treatment for sports injuries
Treatment of work-related injuries