St. Joseph Medical Center Announces New President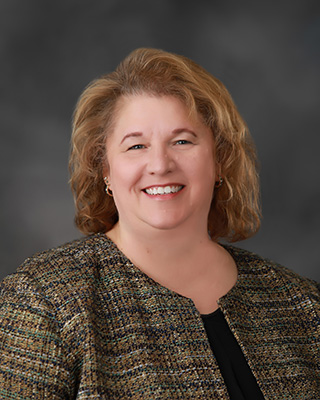 HOUSTON (July 30, 2018) – St. Joseph Medical Center (SJMC) recently announced that Kimberly "Kim" Bassett has joined the hospital as President, effective June 14.  Carl "Bo" Beaudry, who served as Interim President since August 2017, is now President of the Medical Center of Southeast Texas in Port Arthur, which is part of the Steward Health Care System along with SJMC.
In making the announcement, Josh Putter, President of Steward's Texas/Louisiana Region, said that Bassett's background and experience gives her a unique perspective and skill set to lead SJMC in the ever changing world of health care and the competitive Houston market.
"Kim brings extensive experience and strong leadership skills to St. Joseph as she fosters a collaborative approach toward providing patients with the best care and experience possible," said Putter. "As a proven leader, she works to provide the medical staff with an organization that is responsive to its needs while building strong relationships within the hospital and with our health care partners. Her door is always open to physicians, employees, patients and their families."
Bassett joined the Steward family in 2012 as President of Morton Hospital in Taunton, Massachusetts, and most recently served as President of Norwood Hospital in Norwood, Massachusetts. 
"St. Joseph Medical Center is a well-known 132-year-old Houston institution, and I am excited to lead the management team's efforts to strengthen our impact as a vital health care provider for the Greater Houston community. In addition to our dedicated team of employees, we are fortunate to have an engaged and talented medical staff. Together, we provide great care to patients and their families and I've already heard many stories about generations of families that continue to use St. Joseph," said Bassett. "My job is to foster a collaborative atmosphere with all stakeholders, so we can deliver quality-driven, compassionate care to every patient that enters our doors."
Bassett began her health care career as a registered nurse working in several varied units. In 1990, she was promoted to Chief Nursing Officer of Lower Keys Medical Center in Key West, Florida. She led the nursing units, and several non-nursing departments, for more than 15 years before being promoted to CEO of Fisherman's Hospital in Marathon, Florida. She also held the position of CEO of St. Cloud Regional Medical Center in St. Cloud, Florida, before joining Steward.