Hospice Care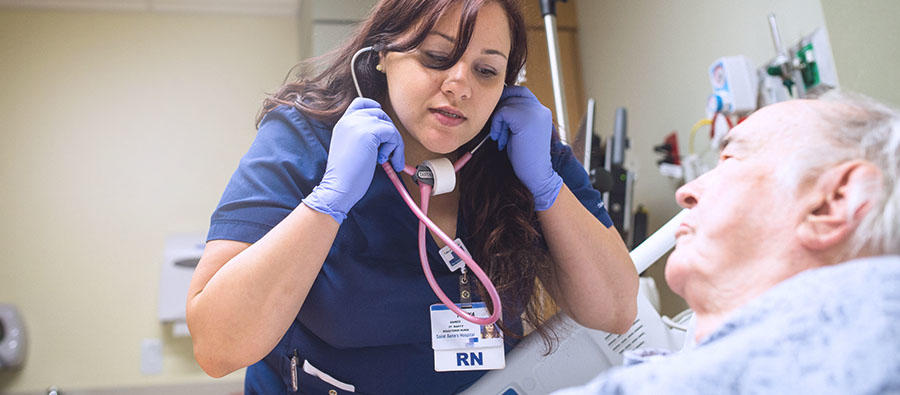 We are here to help you find what you need.
Hospice provides a team of nurses, home health aides, pastoral care specialists, volunteers and social workers to support the patient and the family in those final days at home.
Our hospice care services offers each patient and family with a multidisciplinary team of professionals that includes nurses, social workers, home care aides, pastoral care providers, and volunteers who, together with the patient's physicians, design a program specific to the needs of the patient and family.
The goal of hospice care is to provide physical, emotional and spiritual comfort, and increase the patient's quality of life to its highest possible level. We also give support to the caregivers as they are an integral component during end-of-life care.