Signature Maternity Services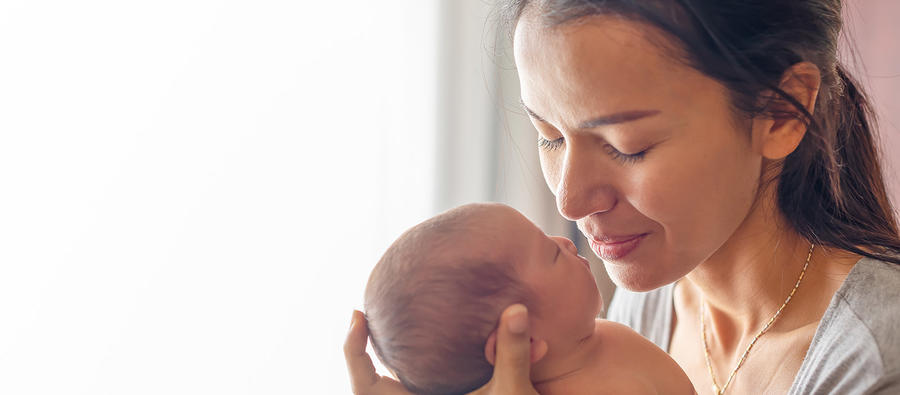 We are here to help you find what you need.
The experienced staff and affiliated physicians at St. Joseph Women's Center are ready to help you prepare for one of the most significant experiences of your life. Each year, we deliver nearly 4,000 babies and have been providing women's care services for over 130 years.
We offer a full-range of maternity services including: childbirth and newborn care classes, access to board-certified obstetricians, maternal-fetal medicine specialists for high-risk pregnancies, anesthesiologists, lactation consultants, neonatologists, pediatricians and a childbirth specialist to guide you along the way. We are equipped with a Level II & III Neonatal ICU, if your baby requires specialized care after delivery.
VIP Suite Package
For patients and families that would like to enhance their stay with additional amenities, we offer an upgraded VIP Suite Package. Suites are offered on a first come, first served basis when you arrive to the hospital. Full payment will be requested at the time of registration.
$300  ($150 per night*)
Based on two-night stay for vaginal delivery
$450  ($150 per night*)
Based on three-night stay for C-section delivery
Suite Amenities Include:
Large, private post-partum suite
Comfortable sleeping accommodations for your support person
Resort-style bath robe that you can take with you
Fully stocked in-suite refrigerator
Welcome snack basket
Celebratory Gourmet Meal for two after the birth of your child
Versatile canvas tote/diaper bag
Complimentary baby portrait session by MOM365
Photo packages available.**

*Rates are subject to change. Please call 713-756-4122 for the most updated pricing before you deliver or upon arrival. **Baby Portrait Sessions have specific hours of operation. You will be given additional information after delivery.